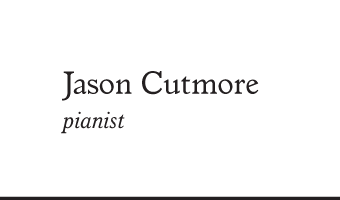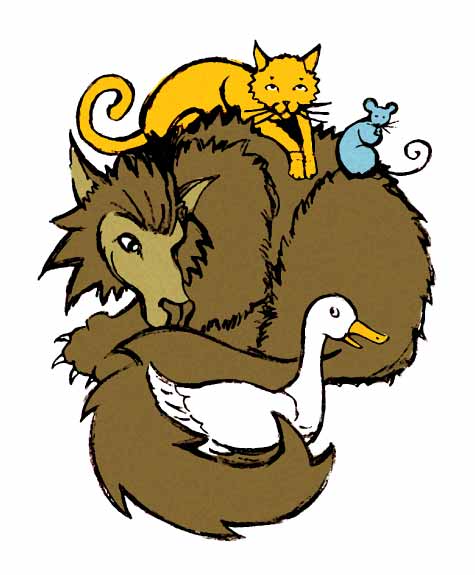 Stories
In Tune
Pianist Jason Cutmore and writer / broadcaster / narrator Rick Phillips team up as Stories in Tune, presenting classical music concerts, with narration, for parents and kids. Recordings are a natural way to introduce children to classical music, but nothing stimulates like the live concert experience. As quoted in the Toronto Star, Rick explains, "There is an 'event' quality to a live concert that children realize immediately and appreciate. It also allows parents to experience with their child." Stories in Tune has engaged audiences of all ages at the Colours of Music festival, Elora Festival, Music Niagara, and at Alberta Pianofest.
LISTEN: Sample from Peter & the Wolf
TORONTO STAR ARTICLE: 5 Tips to Introduce Children to Classical Music
Programmes Offered

Musical Tails
The Spider's Feast (abridged, with narration) by Albert Roussel
The charming story of the lives of insects in a garden
&
Peter and the Wolf by Sergei Prokofiev
Everyone's favourite tale of a boy, his animal friends, and their capture of the wolf

Dolls & Toys
Golliwog's Cakewalk by Claude Debussy
The famous piano piece from Debussy's Children's Corner depicting the popular turn-of-the-century doll
&
The Toy Box by Claude Debussy
The musical story of toys in a shop coming to life and engaging in a series of adventures
For 14 years, Rick Phillips was the Host and Producer of Sound Advice, the weekly guide to classical music and recordings, heard across Canada on CBC Radio One and CBC Radio Two every weekend. Rick was affiliated with CBC Radio for 30 years, working in Montreal, Edmonton, Calgary and Toronto in a career that spanned production to management to on-air. As well as broadcasting and webcasting, he is also a busy freelance writer and reviewer, speaker, panel moderator, consultant, musical tour guide and concert host.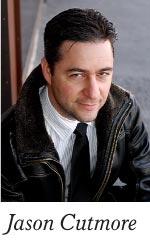 Pianist Jason Cutmore has performed solo recitals and collaborative concerts throughout North America, Europe and India. An avid interest in chamber music has lead to many collaborations, both traditional and unusual, including past partnerships formed with Lithuanian pianist Guoda Gedvilaite, and with concert organist Daniel Sullivan. One of Mr. Cutmore's current projects is a collaboration with narrator (and former CBC radio personality) Rick Phillips, in works for solo piano and narrator by great composers such as Debussy, Roussel, Poulenc, Prokofi ev, Saint-Saens and others, in live concert performances for children.