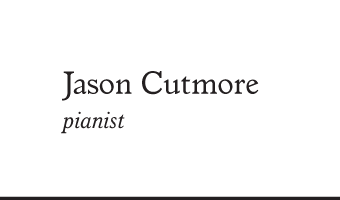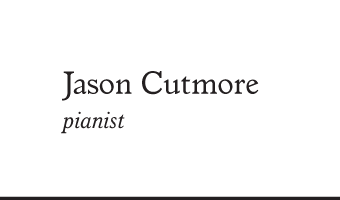 Teaching
B.M., piano performance, Oberlin College Conservatory of Music
M.M., piano performance, Purchase College Conservatory of Music
M.A., music theory, Queens College (expected 2016)
I enjoy working with piano students of all ages and abilities who wish to learn music for its own pleasure, as well as with students considering careers in music. I teach privately, and also serve on the piano faculties of the Third Street Music School Settlement, and Turtle Bay Music School, in Manhattan.
Educational Philosophy:
The goal of any teacher, beyond sharing one's skills, knowledge, and passion for the subject, and instilling in students a love of learning, is above all to develop each student as an individual, helping them to fully realize their own unique personality, expression, and relationship with Art.
Naturally, strong student motivation is paramount to this effort. Therefore, the underlying focus of every lesson is my endeavoring to pass on to students a love for music and a passion for Art – seeds which, I hope, may grow into a lifetime of enjoyment.